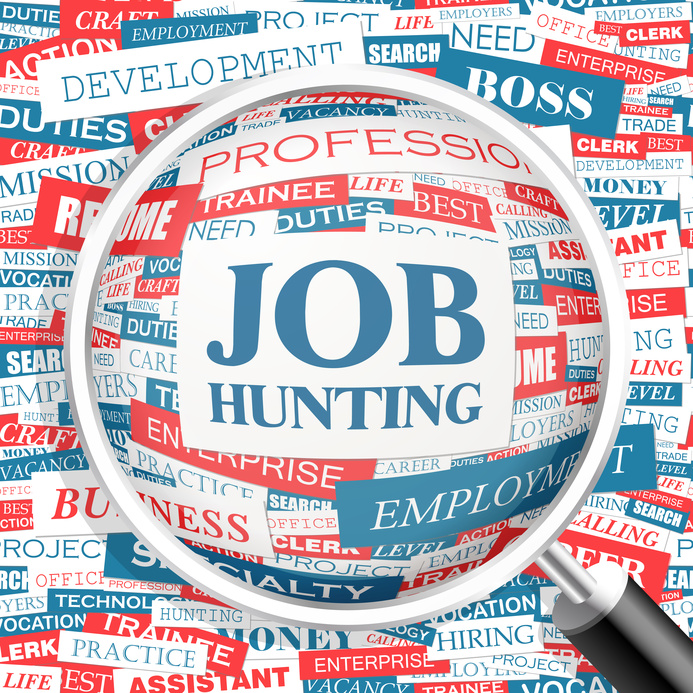 The following workshop is aimed to  people who are in the job-hunting process or  they are keen to initiate their professional career in the international market. In addition to offering specialized job search services and personalized guidance, we have designed this workshop to cover essential aspects of an international job-hunting process.
The objective of this workshop/course is to provide participats of:
Specialized knowledge of the English language and the necessary communication skills that are needed to job search abroad.
To acquire essential skills to succeed in the different job hunting phases:

 To prepare a CV and Covering Letter
 To create an effective job-search strategy online and offline-including the effective use of social media, identify and use key words and to create your personal brand
 To be ready to answer common and difficult interview questions, to be able to face telephone interviews successfully and to understand the different interview models- competency, standard and strengths based
  To learn how to follow up and the basic negotiation rules.
Methodology  will include role plays, real cases scenearios and interactive group activities, the aim is that participants can practise their recent acquired knowledge and skills.
Would you like to organize a job-hunting workshop?