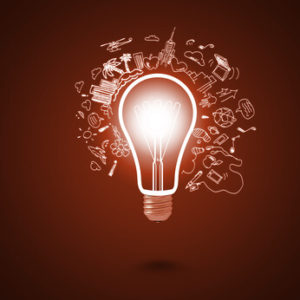 Job-hunting has become a challenge in a globalized world. We are not only facing the disappearance of certain job positions but also the demand of new skills because of the creation of new roles. We are experiencing what is called the new working paradigm.

Over the past few years we have developed training courses aimed to cover the demand of students/professionals of Business Schools, Companies, Professional Engineer Associations and Universities.

Growth opportunities go beyond the professional experience you will acquire; the objective is to make the most of the opportunity to grow as a person and to develop key skills that are in great demand in the international job market. You can read about them on the blog section " 6 skills you can learn when working abroad"
"The benefits go beyond enhancing professional skills but also acquiring a set of experience that can help people to change their mindsets and to allow them to see beyond the glasses of their own culture"
The content and the training delivery  will be adapted to clients´demands. See some examples below:
Seminar of how to develop your career abroad- 15 hours

International job search strategies workshop- 2 hours

Job-hunting in English speaking countries – 2 hours

English CV workshops – 2 hours

Personal Development competencies course- 20 hours

Competency-based interview training- 2 hours

Networking online and offline and telephone marketing – 2 hours
When we talk about training we can define it differently; International Career Development takes in consideration the Kolb learning model -The experiential cycle of learning 1974-. This model sees the process of learning as a cycle which implies learning from experience.

The trainer or teacher becomes a facilitator, rather than being directive encourages self-discovery, transmits enthusiasm and links the theory with the day to day experience.
If you are interested in presenting a talk, conference, workshop or seminar related to international career development don't hesítate to contact us. Final content will be adapted to client needs, audience, taking in consideration professional profile and geographical market of the target country.

Do you want me to deliver a workshop or seminar?